sNORKEL WITH MIKE
CALL 954-SNORKEL OR 954-766-7535
Since 2014, Mike has personally led over 400 Guided Snorkel Trips on this section of reef, which is loaded with colorful and diverse marine life, in beautiful Lauderdale by the Sea. As an independent contractor for one of the local dive shops, he has equipped, guided and returned over 2000 happy guests. Mike is also a professional photographer and offers packages to take photos above and underwater! Every photo and video on this website (except those on the 'About Mike' page) was taken by Mike on the reef we tour daily. See the Pricing/Reservations page for photo package pricing. Now he is operating his own company and you can be sure you will get the best guide in the area! Mike can identify many of the fish you will see and nobody knows this reef better than Mike. Mike is a PADI certified Divemaster and Rescue Diver and Snorkel With Mike is a fully licensed and insured company. You want the best, you want to Snorkel With Mike! When you call Snorkel With Mike, you will speak with Mike to set up your trip and he will be your guide. Mike's 30+ years of sales and service experience are evidenced by the superlative reviews he has received.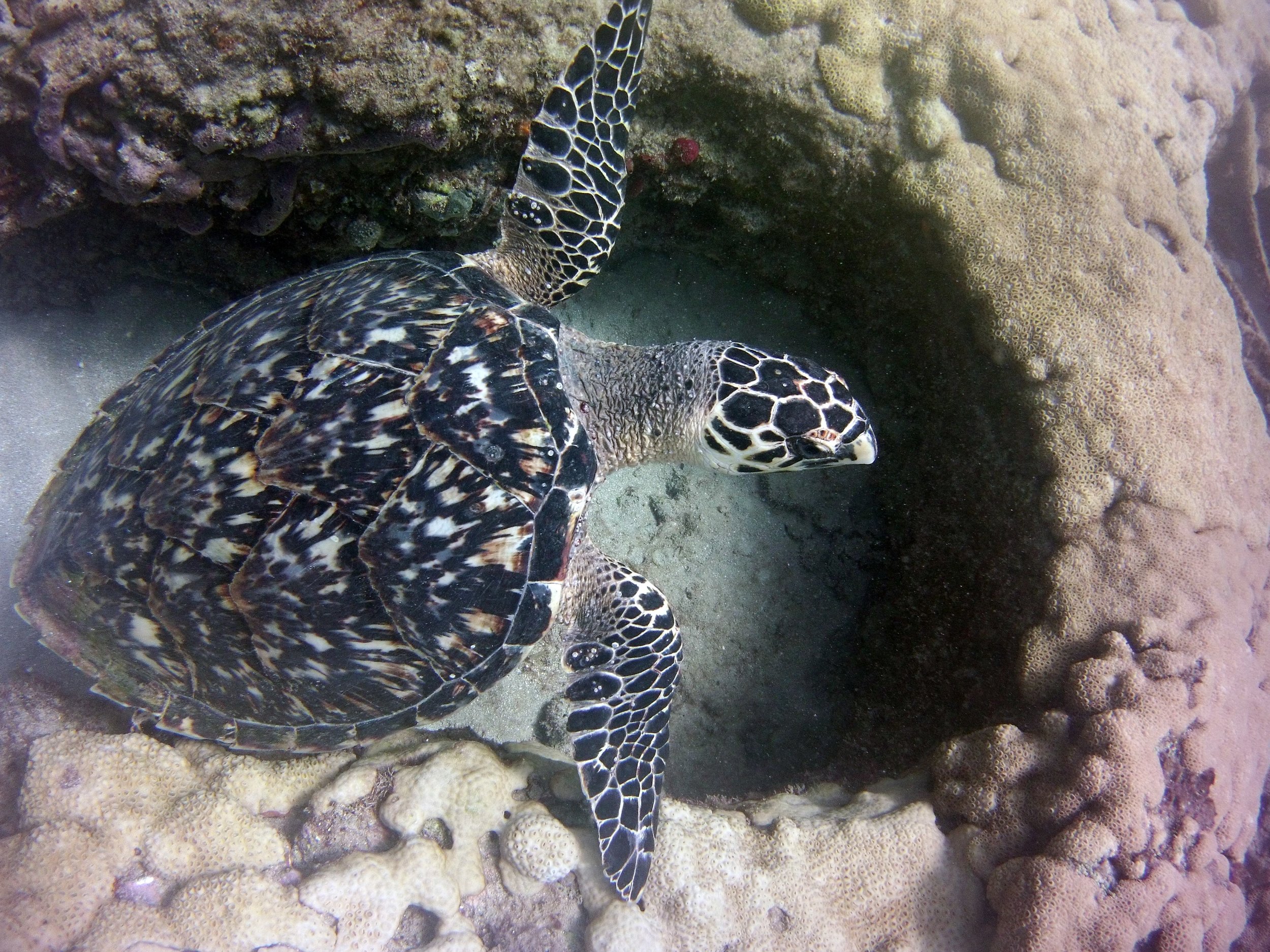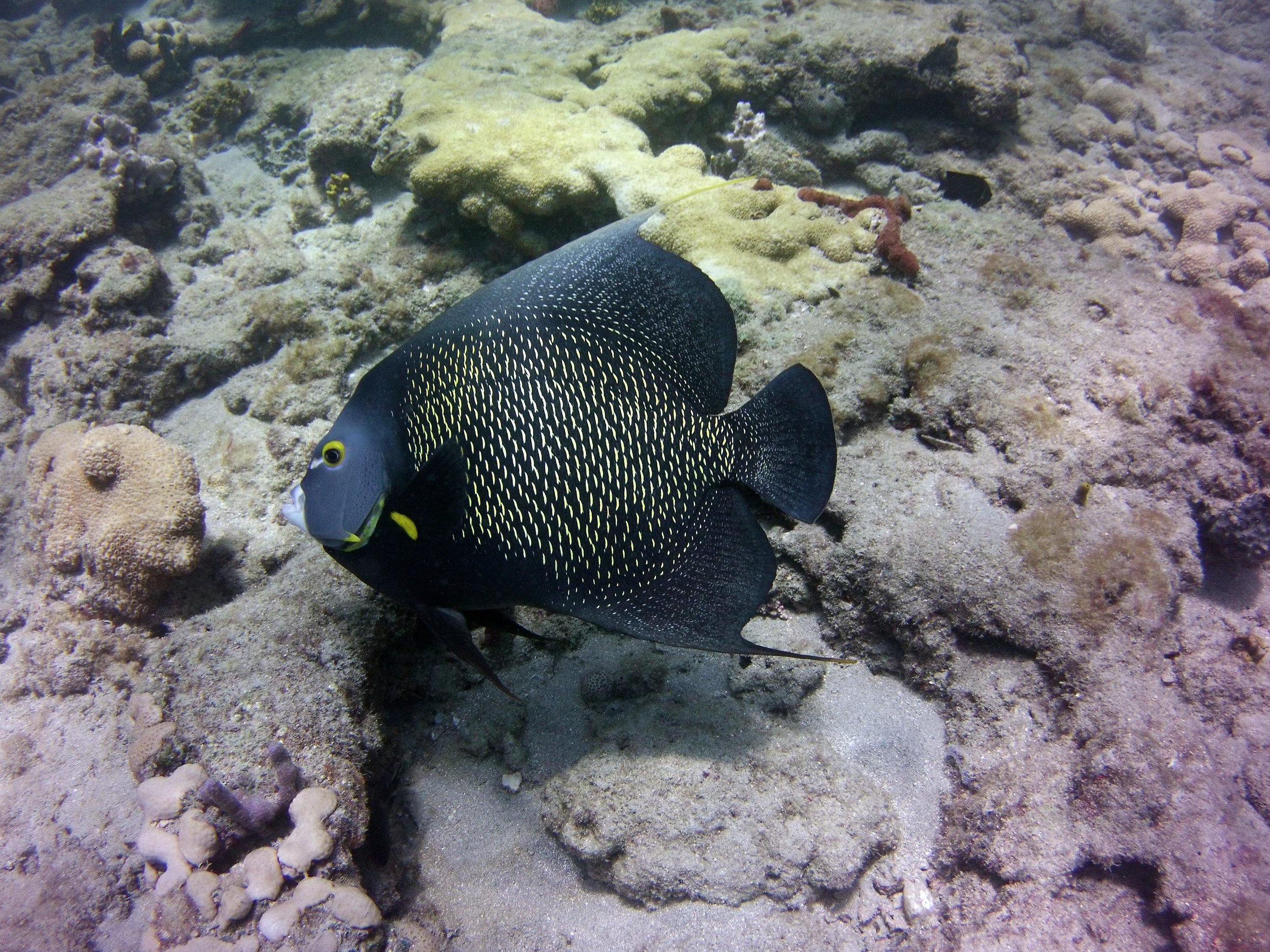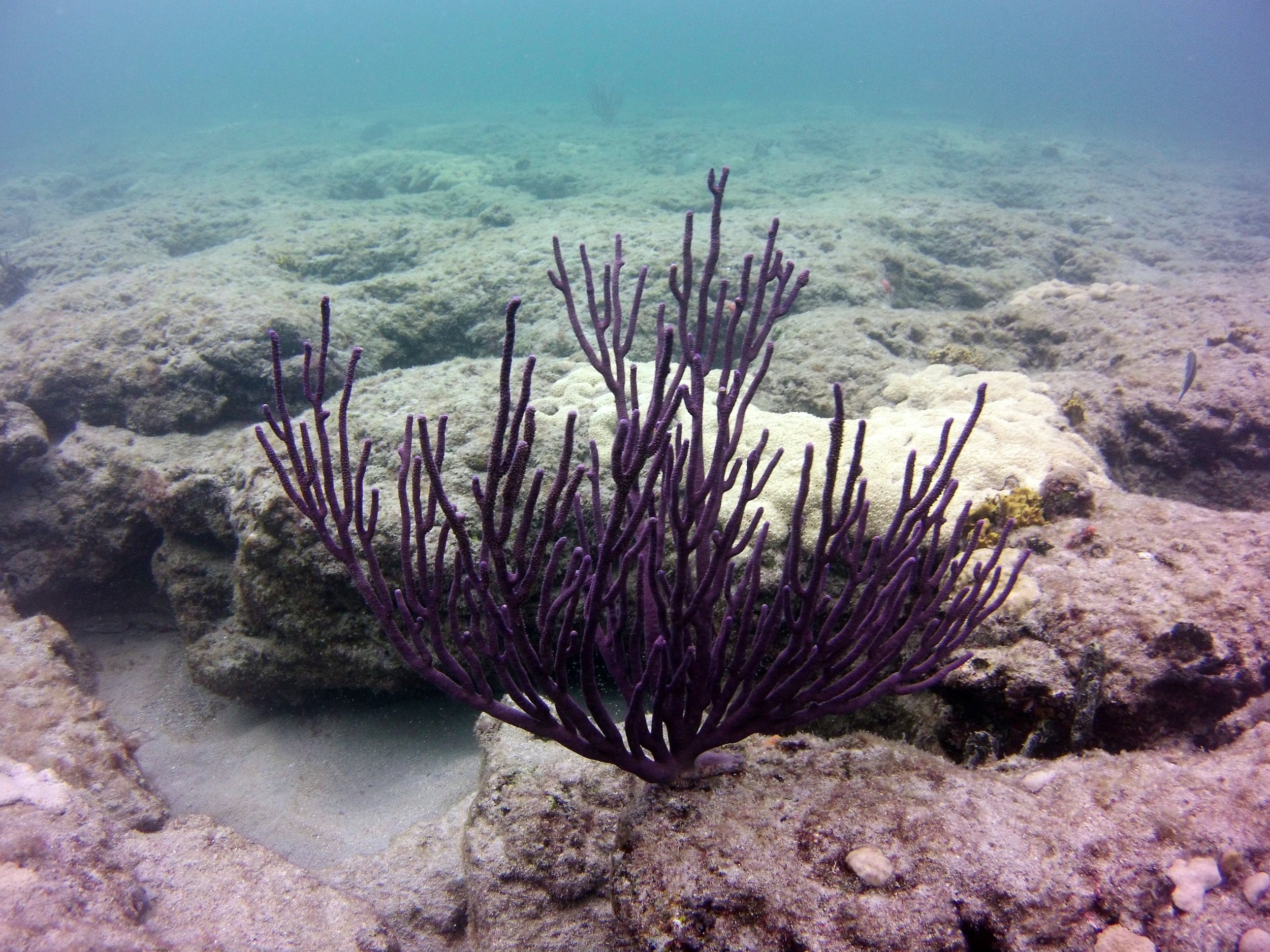 Looking for that unique photo to share with your friends and family?
Ready for a New Experience?
Feelin' a Little Sharkey?